Write for Medicine is a specialist Section 1 and Section 2 (Humanities) GAMSAT tutoring company.
What makes us different to those big tutoring companies?
a) We know about the humanities (yes, we're humanities-trained!)
b) We actually care about our students, and in supporting them through what can be a stressful yet ultimately rewarding time of life
c) We believe that everyone who wants to should have a shot at becoming a doctor, not just wealthy people. And that means affordable, high-quality resources without the ridiculous price tag.
d) We get results. Chances are you're here by word-of-mouth!
"Rose, your commitment to help others get into medical school is really inspiring. Participating your sessions as well as in your Facebook group was an integral part of my studies. I cannot thank you enough - I'm starting at UNDF on Monday!"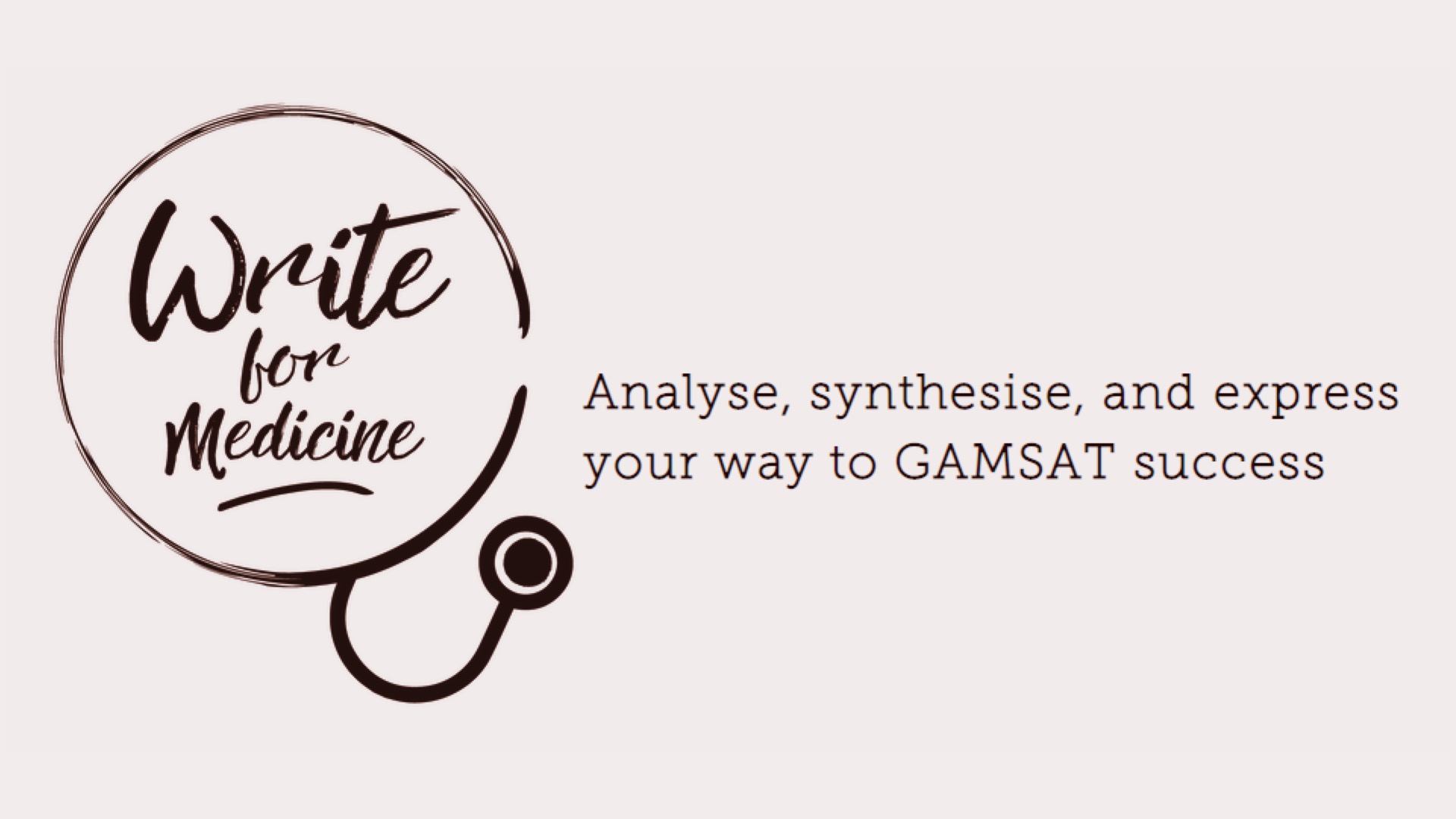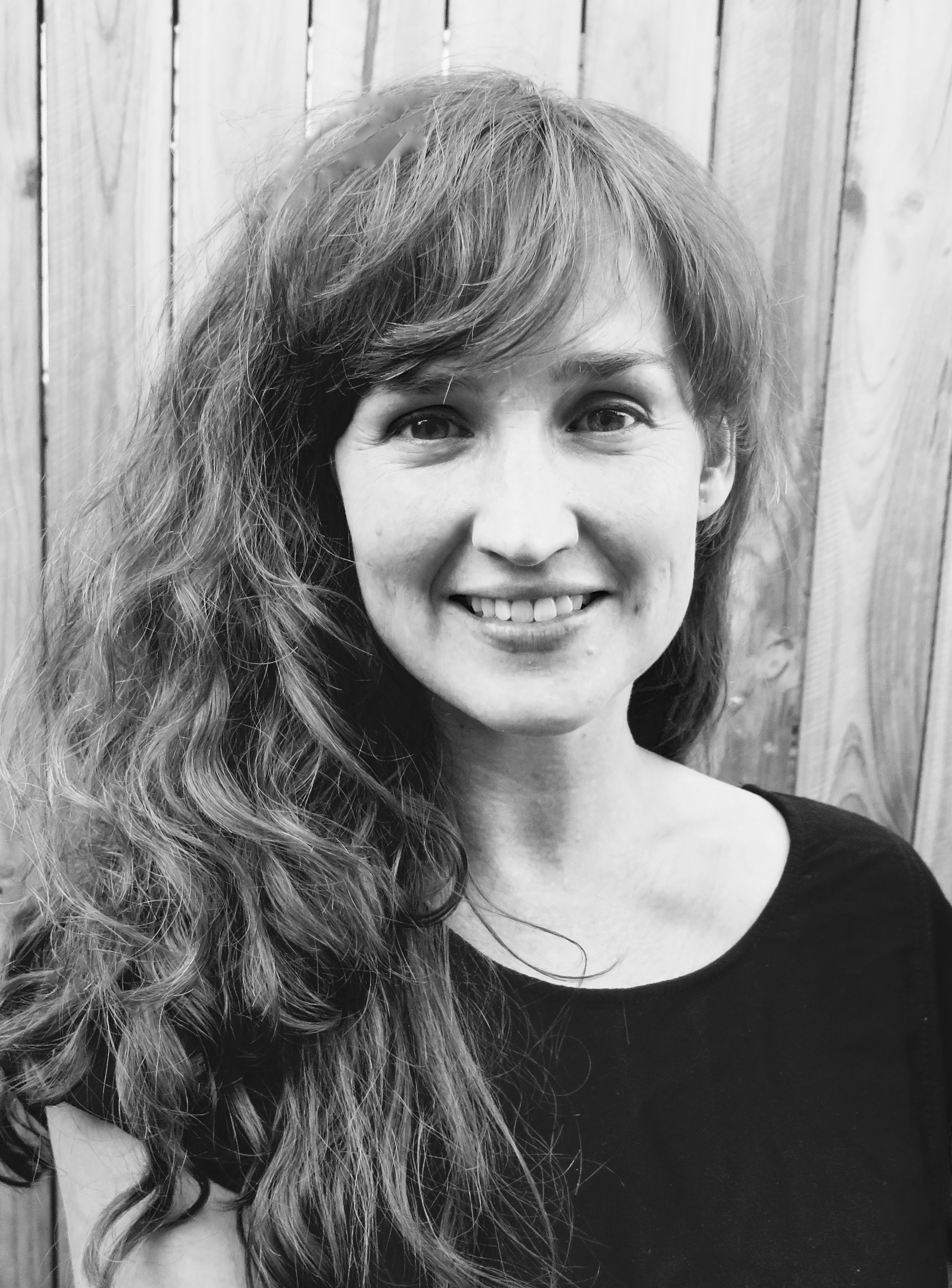 About Rose
Write for Medicine founder Rose Worthington worked in the not-for-profit sector for almost a decade in communications, policy-writing, funding and fundraising and programme development, and holds degrees in Human Rights Law (Master) and Arts (Bachelor). After the birth of her first child (and in her thirties!) she decided it was time for a change, and applied to med school, scoring in the 94th percentile for both humanities sections in the GAMSAT.
Since then, she has leveraged her expertise and writing background to help others increase their skills and confidence in preparation for the GAMSAT.
Rose is passionate about Indigenous Rights and equity issues - both in Australia and the world. She is an avid reader and certified word-nerd.